R&D structure
Nippon shinyaku maintain a venture-like organizational structure and aim for distinctive drug development in small molecule drugs and nucleic acid drugs, as well as gene therapy as a new modality. We introduce useful technologies through active collaboration with academia or other companies and mix them with our technologies to create new value.
Discovery Research Laboratories at our headquarters in Kyoto and Discovery Research Laboratories in Tsukuba, Ibaraki Prefecture, are jointly exploring new pharmaceutical leads.
research bases
Offices in Japan
Discovery Research
Discovery Research Laboratories (Kyoto)
The Discovery Research Laboratories in Kyoto comprises Buildings No. 1, No. 2, and No. 3. Exploratory research on small molecule drugs and non-clinical research on safety and pharmacokinetics are conducted in Building No. 1; API synthesis, formulation studies on candidate drugs, and qualitative assessment are done in Building No. 2; and chemical synthesis of pharmaceuticals and process synthesis are performed in Building No. 3.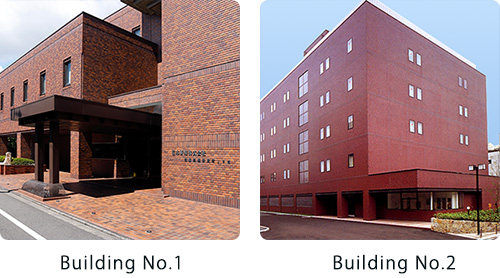 Discovery Research Laboratories in Tsukuba (Tsukuba)
Advanced drug discovery research is conducted in this laboratory. This research centers on fundamental technologies accumulated up to the present, including nucleic acid synthesis and sequencing design.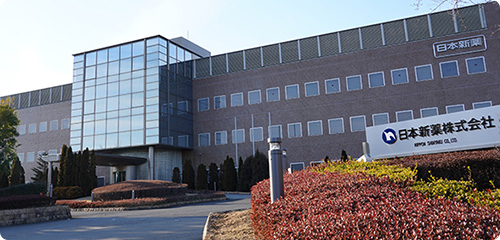 Clinical Development
Clinical Development Division
The Clinical Development Division oversees clinical trials that are conducted to assess the candidate drugs with respect to safety and efficacy in human participants.
Manufacturing Research
The Factory's state-of-the-art equipment includes a fluid-bed granulator/dryer system, which is among the largest in Japan as a containment granulation system, and a high-speed tablet press with automated cleaning and drying functions. The Factory develops formulations and manufactures drugs, taking advantage of its commercial scale.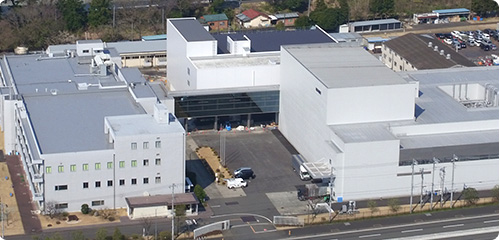 Active Pharmaceutical Ingredient Manufacturing Building
the manufacturing building for active pharmaceutical ingredients for clinical trials have put in place the systems for in-house manufacture of active pharmaceutical ingredients for investigational drugs, such as highly physiologically active drugs and nucleic acid drugs. Our aim is to further speed up research and development through the rapid and flexible manufacture of the active pharmaceutical ingredients required to develop new drugs.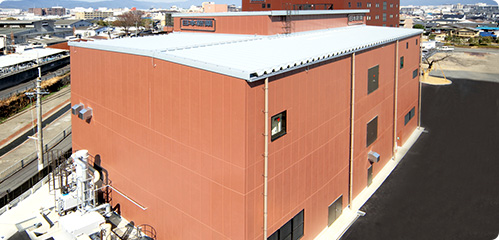 Licensing
Licensing and Alliance Division
The Licensing and Alliance Division is charged with out-licensing of the company's original drugs and the improvement of our development pipeline through in-licensing of products and compounds that are under development.
Overseas Business Locations
NS Pharma, Inc.
NS Pharma, Inc. promotes the clinical development of Nippon Shinyaku's new drugs in North America and oversees global partnering, further serving as the company's basis for licensing activities and sales promotion for the North American and European markets.
London Office
The London Office searches for potential European out-licensing partners and supports development of Nippon Shinyaku's original drugs. It also gathers information on promising drugs developed by European pharmaceutical companies with an eye to in-licensing into Japan.
Beijing Representative Office
Beijing Representative Office oversees the reinforcement of alliance with Nippon Shinyaku's local partner companies, gathers information on pharmaceuticals and other related subjects in China, and surveys products newly introduced or to be introduced.