Global Business Development
Global Business Development
As an R&D-oriented pharmaceutical company, Nippon Shinyaku is vigorously pursuing the development of new drugs that are highly appreciated both in and outside Japan. We aim at maximizing product value by actively marketing our original drugs on our own or through out-licensing, depending on different situations in respective markets.
Global strategies
Uptravi: Nippon Shinyaku's original treatment drug for pulmonary arterial hypertension
Outside Japan, Uptravi is marketed in 55 countries around the world by our global partner Johnson & Johnson. The market of this drug is rapidly expanding in an increasing number of countries around the world, with constantly growing sales. Steady efforts are also being made to expand its indications.
Viltepso: Nucleic acid drug for the treatment of Duchenne muscular dystrophy (DMD)
This is a nucleic acid drug, which is attracting a great amount of attention since it represents a new treatment modality. Nippon Shinyaku succeeded in developing Viltepso by mobilizing the nucleic acid synthesis and sequencing technologies that it had cultivated over the years. We began selling this new drug in the United States in August 2020 upon obtaining approval from the Food and Drug Administration (FDA). At present, its international Phase III joint clinical trials are underway. We are recruiting sales personnel and building a sales and marketing structure for the US market, with our local group company NS Pharma, Inc. at the center of these efforts. In addition to the United States, we intend to obtain governmental approval for marketing Viltepso in Europe and China at the earliest possible time and set up a sales and marketing structure on our own or through strategic alliance with partner companies.
Nucleic acid drugs following the success of Viltepso, NS-018 (for myelofibrosis), and NS-580 (for endometriosis)
We are working to expand our development pipeline so as to offer drugs for rare and intractable diseases and drugs developed with Nippon Shinyaku's strengths to patients all over the world.
Licensing
In addition to original drug discovery, Nippon Shinyaku actively utilizes in-licensed products and development articles to expand its pipeline.
Regional Bases
Americas: NS Pharma, Inc.
NS Pharma, Inc. was established on July 1, 1999 as a Nippon Shinyaku subsidiary to gather information on R&D and other subjects mainly from American pharmaceutical companies, venture companies, and research institutions and realize early development of candidate compounds discovered by Nippon Shinyaku.
NS Pharma, Inc., currently located in Paramus, New Jersey, promotes clinical development in North America of new drugs created by Nippon Shinyaku and serves as its base for global business alliances, including licensing activities and sales promotion in Europe and North America.
NS Pharma, Inc.
140 East Ridgewood Avenue, Suite 280S,
Paramus, NJ 07652 U.S.A
TEL +1-201-986-3860
FAX +1-201-986-3865
Tsugio Tanaka, President
NS Pharma, Inc. Website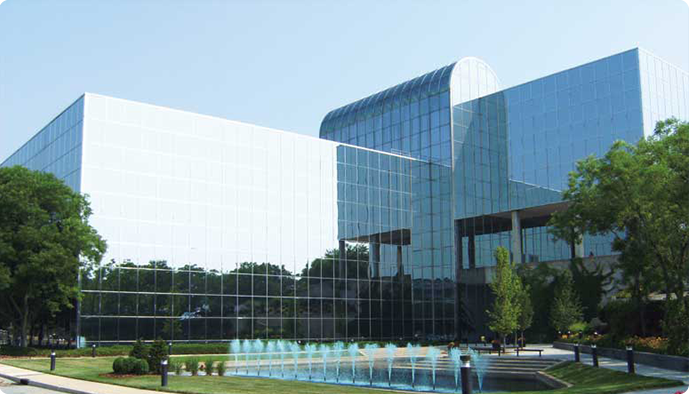 Europe: London Office
On April 1, 2012, Nippon Shinyaku's European base was relocated from Dusseldorf, Germany, to London, the UK, the European center of pharmaceutical administration. The London Office searches for potential European out-licensing partners and supports development of Nippon Shinyaku's original drugs. It also gathers information on promising drugs developed by European pharmaceutical companies with an eye to in-licensing into Japan.
London Office
Building 3, Chiswick Park 566,
Chiswick High Road, Chiswick,
London, W4 5YA, UK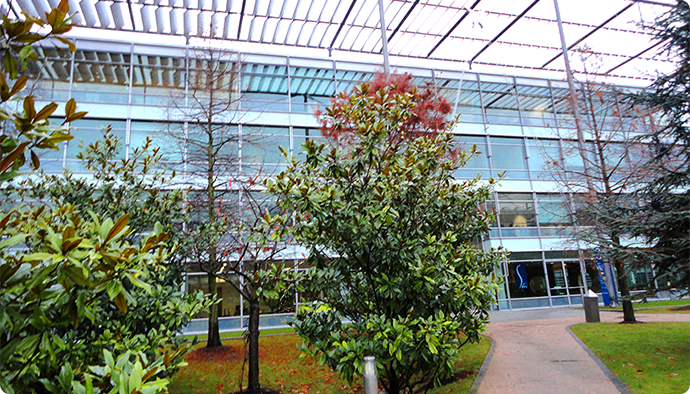 Asia: Beijing Representative Office
While the pharmaceutical markets in Japan and other developed countries are having difficulty sustaining growth, the markets in China and other newly emerging economies are still expected to continue expanding in the future.
The Beijing Representative Office is charged with several missions, including the reinforcement of alliance with local partner companies, information gathering on pharmaceuticals and other related subjects in China, and surveys on products newly introduced or to be introduced. These missions are intended to further Nippon Shinyaku's contribution to local healthcare through its products.
Beijing Representative office
3015, Changfugong Office Building,
No.26, Jian Guo Men Wai street,
Chaoyang District, Beijing, 100022,
China
TEL:+86-10-6527-8688
FAX:+86-10-6212-0903
Zhang Xin, Representative director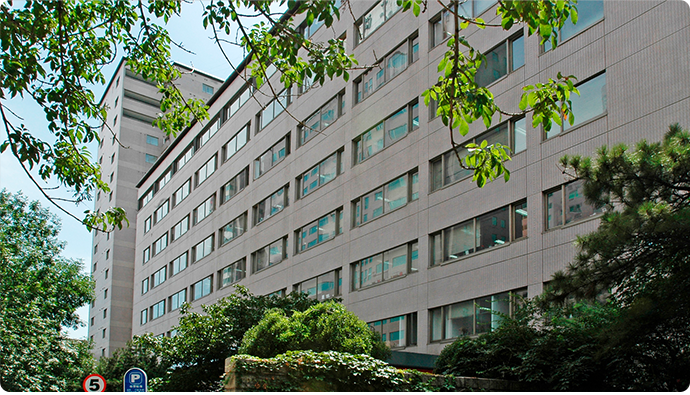 Asia: 北京艾努愛世医薬科技有限公司(Beijing Nippon Shinyaku Co., Ltd.)
Beijing NS will start working to serve as a local agent of MAH.
Beijing Nippon Shinyaku Co., Ltd.
3002, Changfugong Office Building,
No.26, Jian Guo Men Wai street,
Chaoyang District, Beijing, 100022,
China
Zhang Xin, General Manager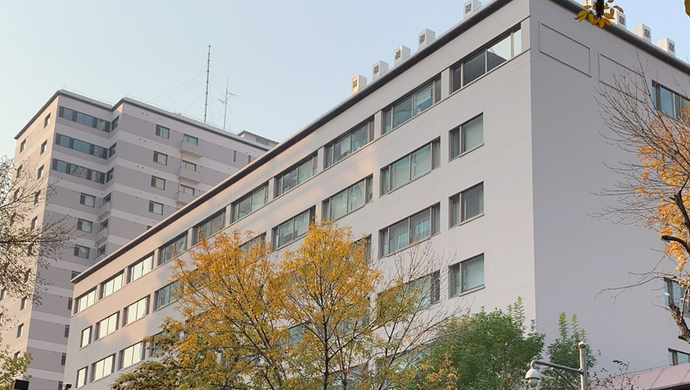 Asia: 天津艾努愛世医薬有限公司(Tianjin Nippon Shinyaku Co., Ltd.)
With the capability to import products from Japan and sell in China, Tianjin Nippon Shinyaku Co., Ltd. markets our products in China, serving as a base for our China business.
Tianjin Nippon Shinyaku Co., Ltd.
1-1-2505, Shuangying building,
intersection of heiniucheng road and Taihu Road,
Hexi District, Tianjin,
China
Zhang Xin, General Manager