Contributing to healthy longevity, active lifestyles, food security and safety, and food loss reduction
As the number of centenarians increases today, we know that it is not only living long that really matters but living a healthy and fulfilled life true to one's self. At the same time, in Japan, against the backdrop of the declining birth rate and population aging, the government is trying to reduce the continuously expanding social and healthcare expenses through measures such as early diagnosis and treatment of diseases and the reinforced promotion of self-medication and even self-care. In such a situation, Japanese people have come to cultivate a heightened health consciousness, expecting greater performance from evidence-based dietary supplements and health foods.
Nippon Shinyaku entered the functional food market in 1961, armed with the technologies and know-how that the company had cultivated in the pharmaceutical field. We have since been highly appreciated and trusted in the food industry.
In the functional food business, we can take different approaches to "helping people lead healthier, happier lives" from ones in the pharmaceutical business: supporting people's daily diet, helping solve societal problems such as food loss, and offering powerful tools for health enhancement in the form of health food ingredients and supplements. In the functional food segments of preservatives, health food ingredients, and protein preparations, we are determined to demonstrate Nippon Shinyaku's significant existence and contribute to people's healthy longevity by continuously launching highly original products of quality backed by our strengthened R&D capabilities.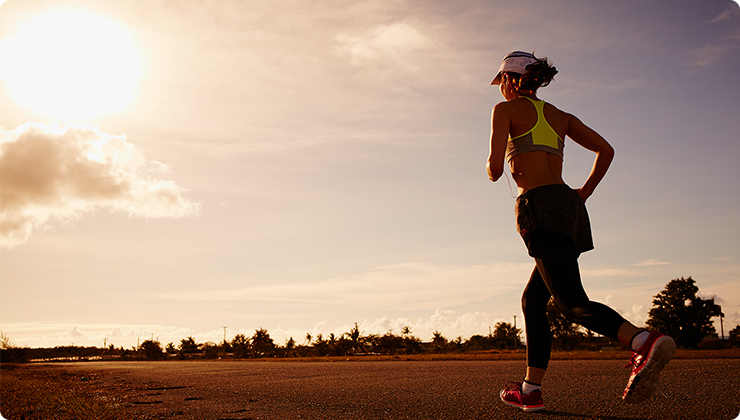 Preservatives
The recent years have witnessed a heightened interest in food security. Sustainable consumption and secured production of food have become urgent tasks for the international community in the spirit of "responsible consumption and production" of the Sustainable Development Goals (SDGs). At Nippon Shinyaku, we are working toward greater food security and safety, proposing solutions to long-standing food-related problems in society. For example, we apply our advanced technologies developed in the pharmaceutical field to the control of microorganisms, thereby extending shelf life and preventing food loss.
Health food ingredients
In the "super-aging" society that is Japan, the extension of healthy longevity is now a serious challenge. In anticipation of the era of centenarians, health enhancement and self-medication are becoming increasingly important. In the health food ingredient business, we respond to these trends by actively pursuing basic research and developing highly original products backed by scientific evidence, drawing on the safety- and quality-assuring expertise we have developed in pharmaceutical manufacturing.
Protein preparations
Different proteins are made of different components, with varying physical properties and functionalities. In recent years, demand for and expectation from proteins, of sustainable protein sources in particular, have been growing for their processing suitability and due to the general public's raised health consciousness. At Nippon Shinyaku, we develop a wide variety of protein preparations on the foundation of related technologies that have been nurtured over many years in the processed food and nutritional supplement segments. Moreover, we make full use of the company's research division to develop high value-added unique products.